The group Kudy z krize out of the crisis brought together prestigious personalities of various views – from right-wing conservatives to old-school communists. They include economists, sociologists, anthropologists, historians, as well as technicians and entrepreneurs. They are united by a single goal – the restoration of an independent and self-sufficient nation-state.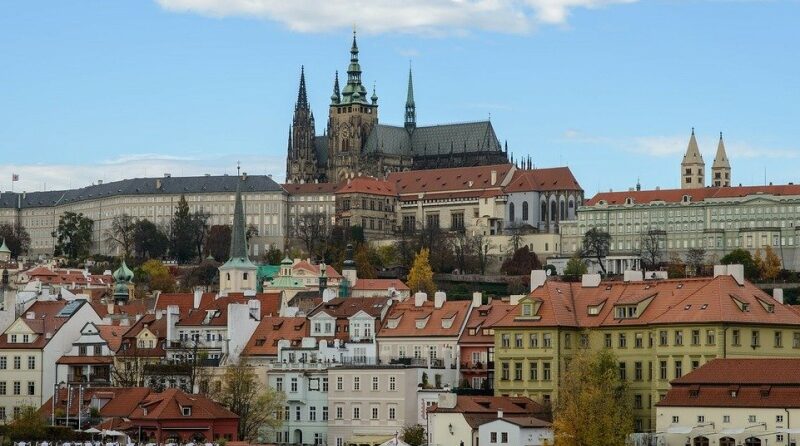 Kudy z krize manifesto
In the history of every nation there are periods of ups and downs. The crisis that the Czech nation is facing today, however, by its nature and drama, is not of such a cyclical nature. If we do not find a way out of it, we face a real threat of the extinction of our nation, language, ethnicity and culture.
Today's political elites are incapable of addressing the situation. They are probably unable even to grasp the extent and depth of the problems and challenges facing the Czech lands. The same is true of the various mainstream experts, commentators and pseudo-scholars who dominate the mass media, public institutions and academia.
At this fateful historical moment, people who care about our country and its future need to find a way out of the crisis together. They need to begin to work intensively together with open minds and common sense to accurately name the problems, understand the causes of our situation, and put forward bold, practical and workable solutions.
The Kudy z krize association aimed to bring together personalities from across the spectrum of opinion with different life stories. In addition to those who form the visible core of the association, dozens of other experts are involved in the individual expert sections.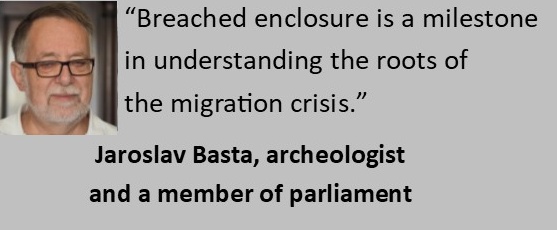 We want to find solutions for national education, defence, security, agriculture, energy, transport, industry, pensions, culture, countryside care and much more. We want to show that such solutions exist and that they are feasible. We will inform the general and professional public about these solutions, and we will try to promote them. We will refute the lies that there is supposedly no alternative to the liquidation of nations in a globalised world.
Our common aspiration is to defend the independence of a viable nation-state providing decent material conditions, freedom, security, justice and life prospects for its citizens. It is unacceptable that the interests of foreign allies and investors should be pursued at the expense of the citizens of the Czech Republic. We do not renounce international cooperation if it is beneficial to the Czech state and does not limit national independence.
We are open to everything that is beneficial to the people of the Czech Republic. We are not bound by any ideological or economic dogmas. It is from this ideological independence that we draw the courage to put forward factually based and rational proposals.
We are building on a long tradition of intellectual richness in the Czech lands. However, we do not succumb to nostalgia. We are aware that it is not possible to raise the dead and revive defunct solutions. We look to the future, relying on of critical reason and bold imagination.
We invite everyone who understands the gravity of the current crisis and who fully values national sovereignty to join us. Anyone who is not indifferent to the fate of future generations and the future of our republic. Everyone who is ready to contribute with hard work and a selfless approach to preserving our common future. Anyone who is capable of open and honest discussion. Anyone who can contribute expertise or experience, or who is committed to devoting sufficient effort to study to acquire the necessary expertise, is invited to serve on professional committees, build local associations, or as our supporters and well-wishers.
Times are tough, but our cause is not lost. There are still people here who are able to build on previous generations who have devoted their efforts and ingenuity to the independence and flourishing of the Czech lands. Men and women who risked their fortunes and their lives, and often sacrificed them. But there is no time to waste. It is necessary to combine individual efforts in joint work to save the national future.
Long live the free Czech Republic!