Hampl, who is married with three adult children, lives in a small town near Prague. Most of his life, he earned his living in the commercial sector, as a journalist, senior manager in a technology firm, consultant, salesman, etc.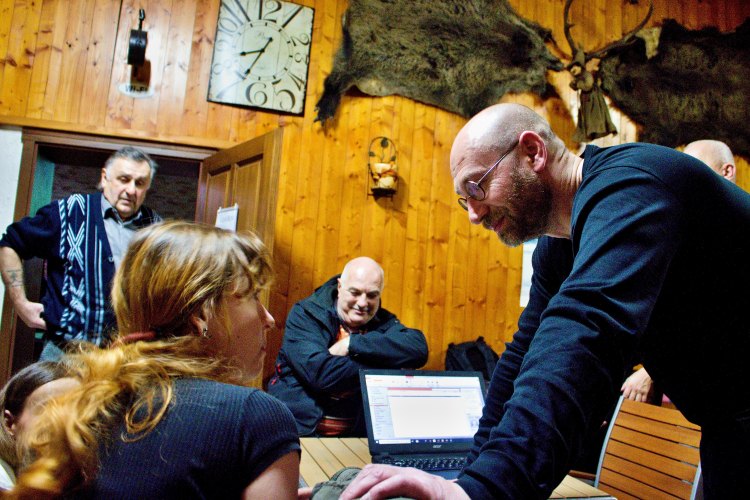 When eating lunch, he prefers to break bread with the working man instead of with academics.
Since the success of his first book, he can afford to dedicate part of his time to writing and lecturing.